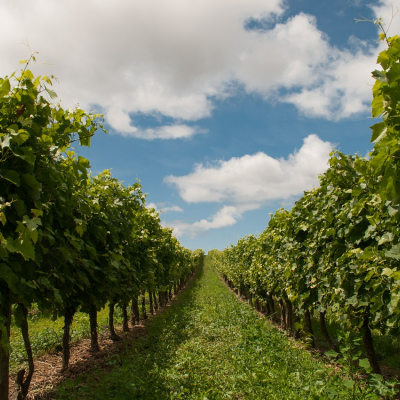 On 13 July 1960, a government decree officially divided Bulgaria into five distinct viticultural regions. Danubian Plain (North Bulgarian) The Danubian Plain or North Bulgarian region encompasses the south banks of the Danube and...
Posted on Apr 20, 2016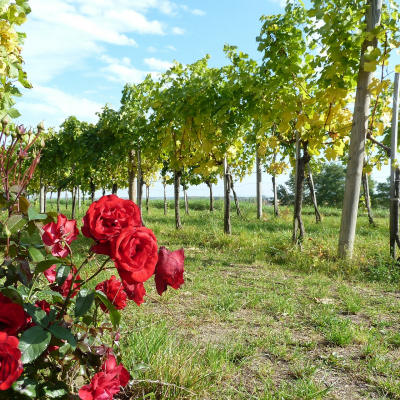 According to archeological researches, the current territory of Bulgaria is considered to be the first geographical wine region. Bulgaria was the world's second largest wine producer in 1980s. Bulgaria is the second largest exporter of bottled wine...
Posted on Apr 20, 2016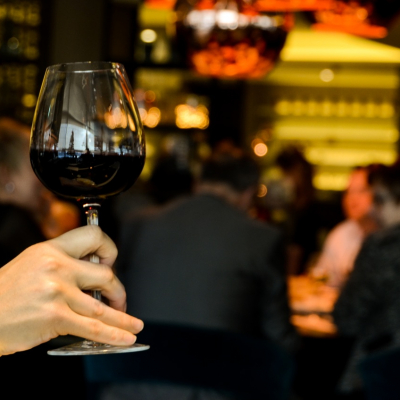 "Penicillin cures, but wine makes people happy." -Alexander Fleming "Men are like wine - some turn to vinegar, but the best improve with age." -Pope John XXIII "Either give me more wine or leave me alone."-...
Posted on Apr 18, 2016