The International Exhibition of Vine Growing and Wine Producing VINARIA established itself as one of the most prestigious exhibitions of the sector in Southeast Europe. It shows innovations of the entire chain of the wine industry – from the planting and cultivation of vineyards and the processing of grapes in wineries to the attractive marketing of the products.   
The organizer of Vinaria 2017: International Fair Plovdiv under the auspices of the Ministry of Agriculture and Food of the Republic of Bulgaria
The main partner of Vinaria 2017: National Vine and Wine Chamber
Vinaria 2017 is approved by the Global Association of the Exhibition Industry (UFI) as it meets the world standards. 
The exhibition is part of the UNIQUE MEGAFORUM FOR AGRIBUSINESS, FOOD, WINE AND TOURISM ON THE BALKANS. It draws the attention of the business community because it provides better marketing opportunities for exhibitors and visitors.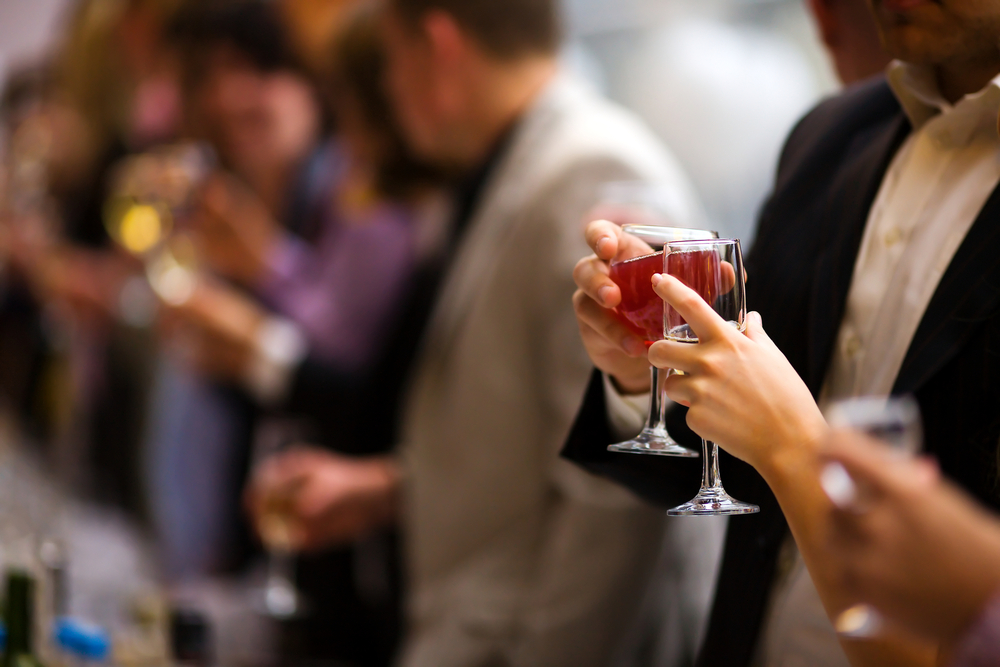 The key data of Vinaria 2016:
Exhibitors – 140
Countries – 16
50% more foreign companies
40 000 visitors
over 220 publications in media
Major exhibition categories: 
Wine and Spirits
Equipment and technologies for wine production
Vine growing – planting materials, equipment, and technologies
Materials and services for viticulture and winemaking
Packaging
Wine tourism
The unique CITY OF WINE – arena of exquisite drinks and food. The innovative exhibition form creates a common scene for the presentation of wineries, producers, and traders of food products and spices, delicacies, gourmet specialties. The magic of wine and culinary art reveal their charm in an attractive environment and fascinating atmosphere that attract thousands of visitors.
International competition for wine, rakia, wine brandy and spirits for the awards GOLDEN RHYTON AND GOLDEN FIALA for gold, silver and bronze medals.
What else? 
CONCURRENTLY WITH VINARIA 2017 ARE HELD THE FOLLOWING INTERNATIONAL AND IMPORTANT EVENTS:
International Agricultural Exhibition AGRA and Specialized Exhibition of Organic Farming BIOAGRA

International Exhibition of Food and Drinks, Packaging, Machines and Technologies FOODTECH

International exhibition of Equipment for Hotels, Restaurants, Cafeterias and Commercial Facilities HORECA PLOVDIV

Exhibition of High-Quality  Italian Food and Wines TASTES OF ITALY

International Beekeeping Exhibition API BULGARIA
For more information visit the official website of Internation Fair Plovdiv. Photos, videos, and updates can be found at Vinaria's official facebook page.