The Council of Tourism Plovdiv together with Plovdiv Municipality organizes "The Young Wine Parade" in active partnership with the National Vine and Wine Chamber, Municipal Institute "Old Plovdiv", Bulgarian Wine Association, The European Knights Order, Municipal Enterprise "Tourism", Plovdiv 2019 Foundation, professional high schools and universities, catering firms, souvenir producers and all the participants in the wine business as well as the institutions in charge of the culture and art in the city. 
Young Wine Parade 2016: what to expect?
Within the pleasant atmosphere of the Revival houses every wine-lover will have the opportunity to enjoy the values and aromas of the traditional Bulgarian drink which has glorified our fruitful lands and wine-masters since ancient times.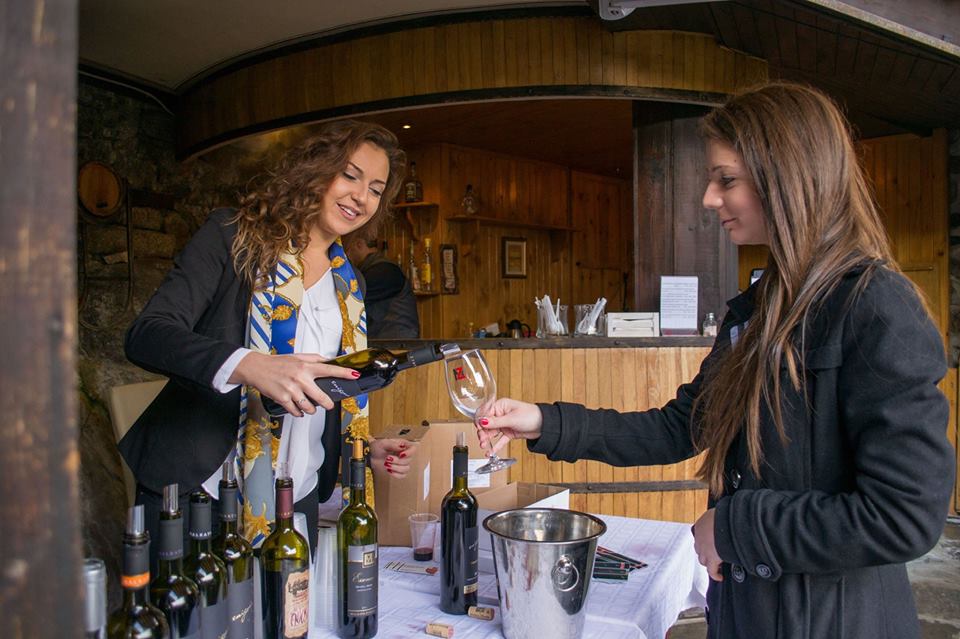 Explore the culture, enjoy the wine!
 
Another thing which makes the event special is the cultural program. Monday till Thursday (21st -24th of November) in central locations in the city various cultural events associated with the wine topic will be held:
Monday, 21st of November 2016
International workshop in painting 2016
The Opening of the Exhibition
6 p.m. - 7 p.m. 
Venue: ETHNO HOUSE PLOVDIV
Tuesday, 22nd of November 2016
"Don Quixote and Sancho Panza" or ridiculous adventures of Doncho Manchev and Stancho Panchev
4 p.m. - 5 p.m. 
Venue: THEATRE HAND PlOVDIV
Wednesday, 23rd of November 2016
Wine of Plovdiv Ethnicities
Wine Tastings of Turkish, Macedonian, Russian, Armenian and Italian wines
6 - 8 p.m. 
Venue: ETHNO HOUSE PLOVDIV
Thursday, 24th of November 2016
ON THE WAY TO THE WINE
Bulgarian wine routes and regional wines
BULGARIA WINE TOURS
6 -7 p.m.
Venue: RESTAURANT "MONROE"
Three Days of Young Wine Tasting and more:
Friday, 25th of November 2016
OFFICIAL OPENING OF THE YOUNG WINE PARADE FESTIVAL - THE START OF THE WINE TASTING
with the special  guest - TEODOSIUS SPASOV
Starts at 2 p.m.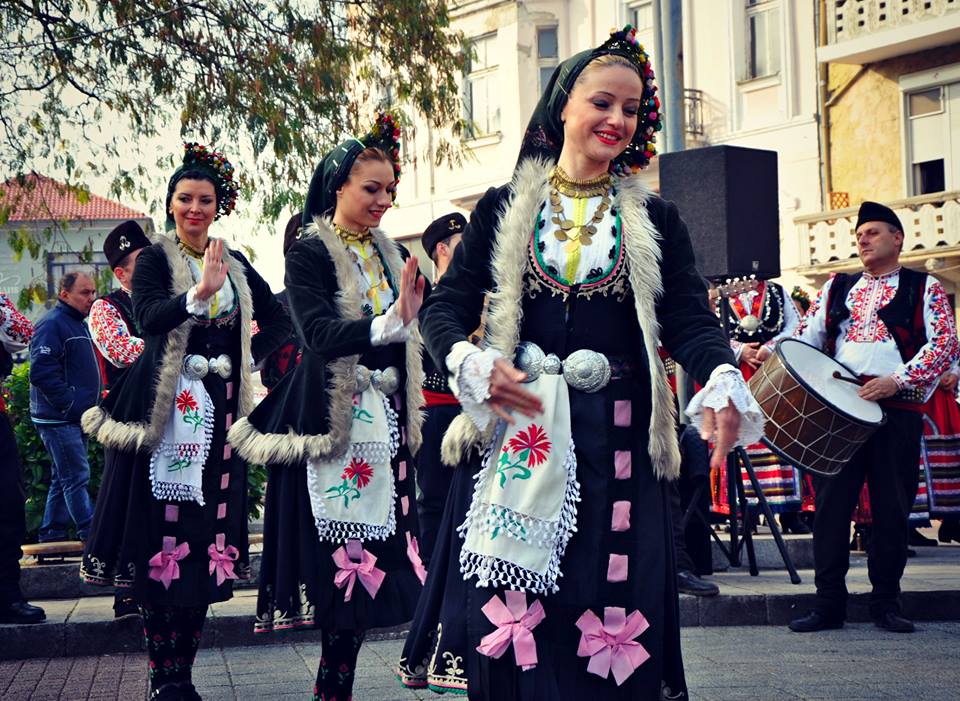 Location: OLD TOWN - Saborna Str. 2-4, preceded by Dionysian procession from the square in front of the Municipality at 1 p.m. in a company of the dancing ensemble "Trakia".
Saturday, 26th of Novermebt 2016
1. COOK HEALTHY WITH CHEF CHAKAROV
Culinary workshop and exhibition of the  traditional Bulgarian products
12 a.m.  - 1 p.m. 
Venue: CITY GALLERY OF FINE ARTS - GALLERY ENCHO PIRONKOV
2. DRAW WITH WINE WITH DANIELA RUSEVA
2 p.m. - 3 p.m.
Venue: WHITE HOUSE CULTURAL CENTER
Sunday, 27th of November 2016
CHEF KOLIBAROV PRESENTS: THE SECRETS OF SU TYPE
culinary workshop
12 a.m. - 1 p.m.
Venue: HOUSE BIRDAS (КЪЩА БИРДАС)
From 25 to 27 of November 2016  - three days wine tasting of young wines.
11 a. m. - 7 p.m.
Location: OLD TOWN OF PLOVDIV
The tokens for the wine tasting may be purchased on the 25th, 26th and 27th of November at the places of the exhibition of wine in Old Town Plovdiv.
See you in Plovdiv!